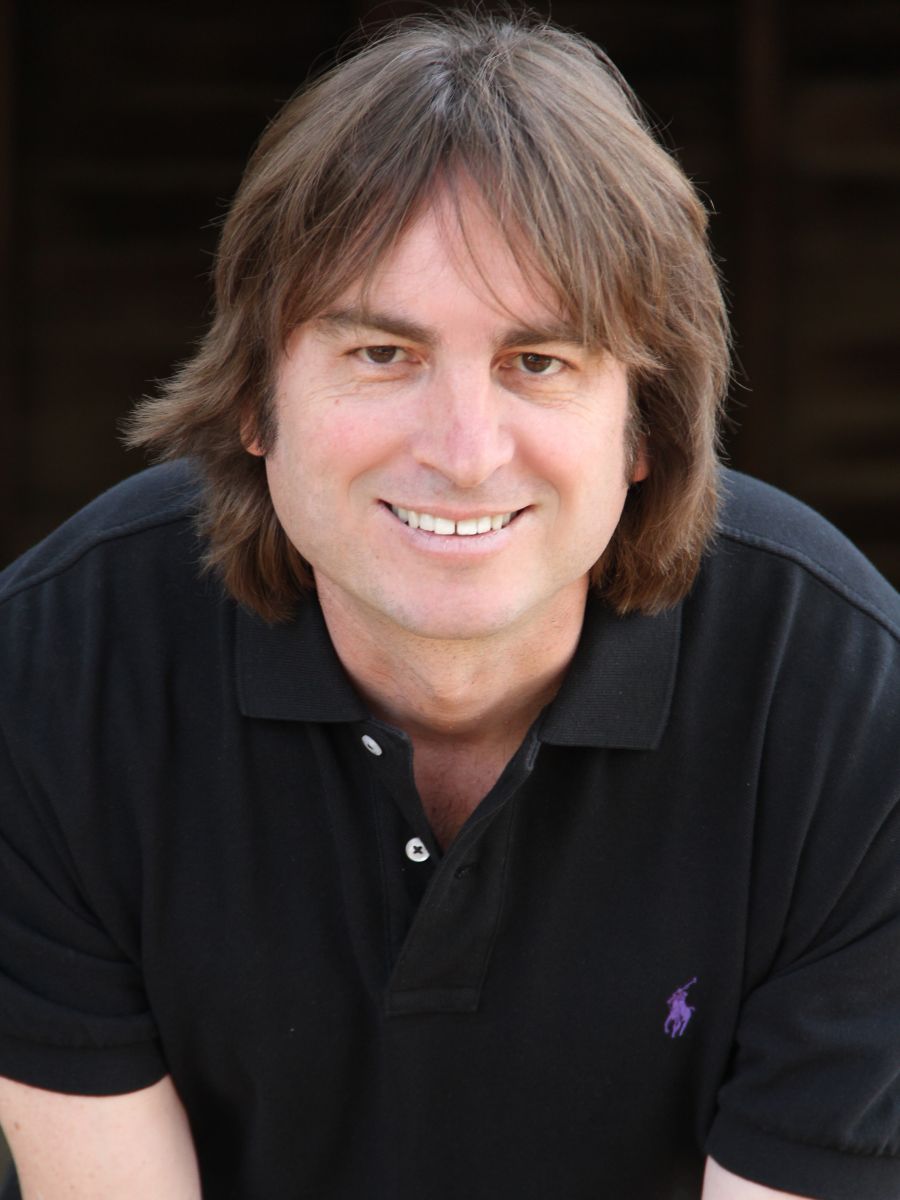 Welcome!
Relieve that pain, sleep better, unwind into bliss and improve your health.
Indulge in a personalized Esalen®, or Deep Bodywork™ therapeutic massage on a heated table, using 100% certified Organic massage oil and organic essential oils.
Call (805) 861-8497, message or email, to schedule an appointment at your home, room, office or other location.
Paul Magoulas
California State Certified Massage Therapist
CAMTC Cert # 28555
Esalen Massage Teacher & Practitioner
Certified Deep Bodywork Practitioner
U.S. +1 (805) 861-8497
Greece +30-697-2406603
Email: paulinojai@gmail.com
https://paulmagoulas.massagetherapy.com/
Ojai, California